Who funds our research?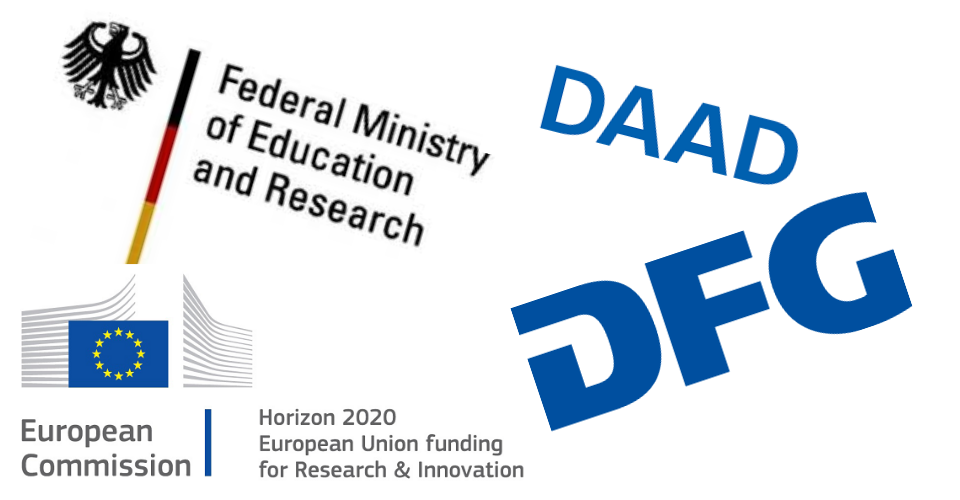 To support our research we rely on both nanitional and internation funding schemes.
On a regular basis, we are funded from the German Research Foundation (DFG), Federal Ministry of Education and Research (BMBF), Federal Minister for Economic Affairs and Energy (BMWi), German Academic Exchange Service (DAAD), and EU Framework Programmes H2020, industrial partners, and other.
The following is a list of the currently running and finished projects (continuously updating).
RUNNING
FINISHED